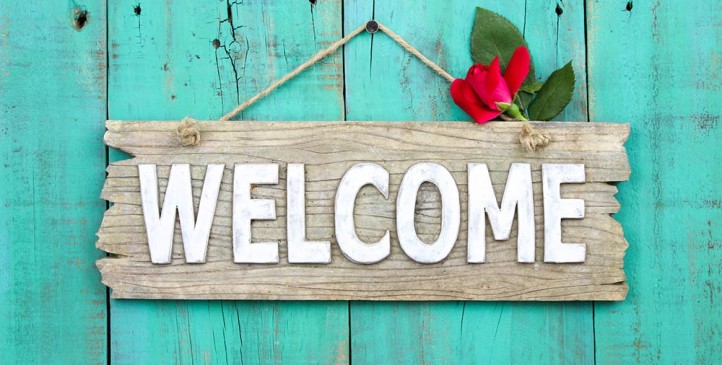 Took a while but it is here. Replaced the decade old CMS (that's content management system for those who don't know).

It is now Quarter 2 of 2021 and I seen my share of ups and downs even before the whole Covid pandemic started..
I guess that is how life is .. age is catching up fast and it is hard to believe that I was once a 20 something, 30 something and now in my 40s.
Sometimes I feel like the Mitchells ..albeit not so many family members .. but heck .. i still feel like that guy.
Enough of my rants for today .. and thanks again for reading my blog 🙂
Go watch it if you haven't –> The Mitchells vs The Machines