Malaysia's Independence Day (known as Merdeka day) is celebrated on August 31 and marks the 65th year of independence.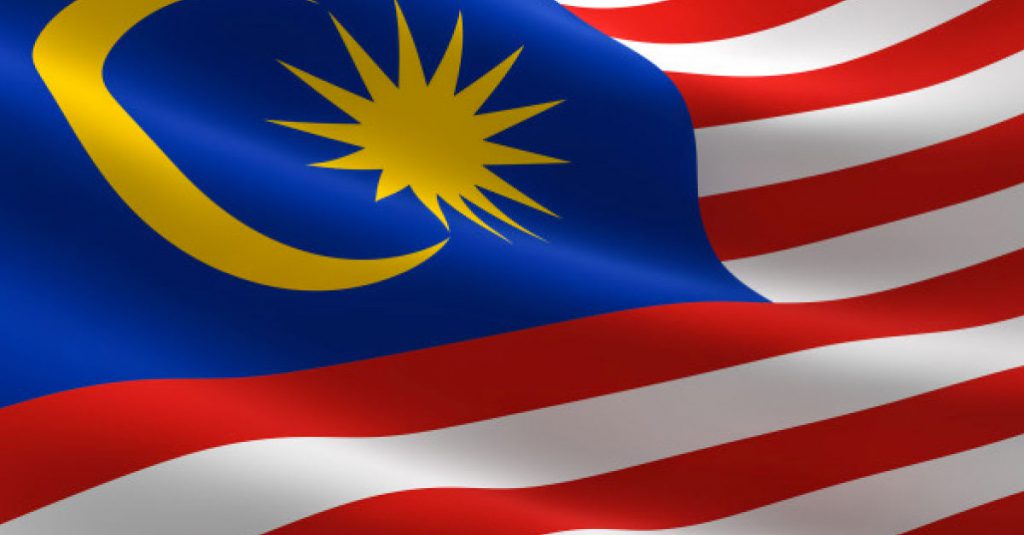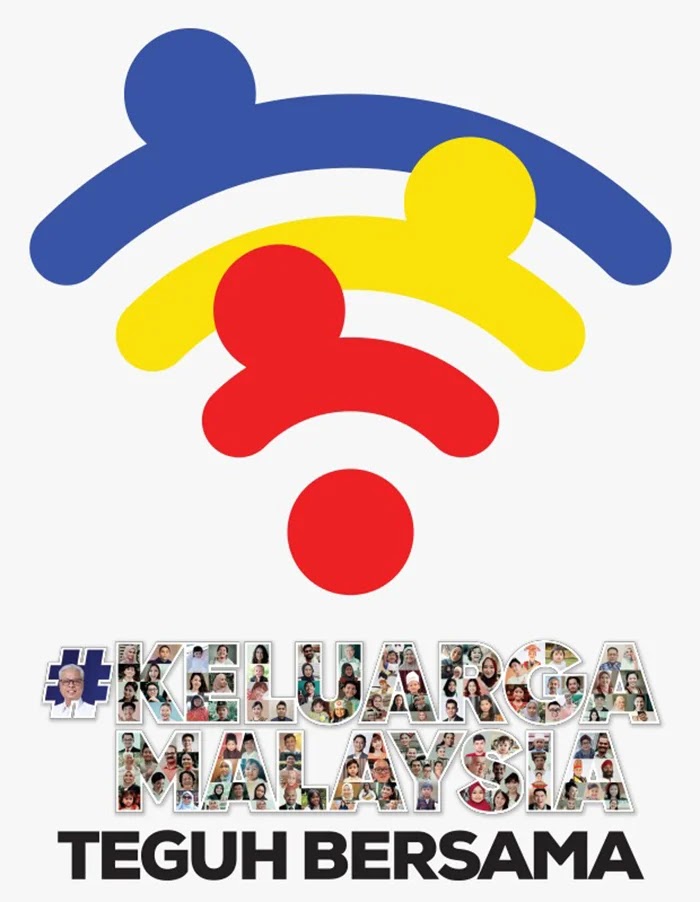 For those who are not aware, this year's Merdeka theme is Keluarga Malaysia Teguh Bersama (Google translated as Malaysian Family Strong Together).
You can read more about this theme in https://www.permohonan.my/tema-hari-kebangsaan-malaysia/
For past themes, check out this Lowyat page :
https://www.lowyat.net/2022/277925/merdeka-malaysia-day-logo-wifi/
Learnings
Academic
This month is also the end of my second semester doing the DBA program. It has been an interesting knowledgeable journey throughout with a lot of support from fellow cohort class mates. The second semester subject is Strategic Planning and Performance while the previous semester subject is Entrepreneurship and Social.
It has opened a whole new world of knowledge to me and I will be featuring a few blog posts soon on the experience with this program.
Technical
Learning .Net MAUI via the Microsoft Learn is taking me some time to read through but its been a rewarding experience to know more (though most of it is similar to Xamarin). Have a look at the site below if you are keen to learn as well. Besides that, I will be publishing a few more links later on the other sites I am referring to.

URL : https://docs.microsoft.com/en-us/learn/paths/build-apps-with-dotnet-maui/


MEAN and MERN stack on Visual Studio Code

DevOps and DevSecOps
Till next month, my fellow readers. And to fellow Malaysians, Happy Merdeka day to all !! 🙂