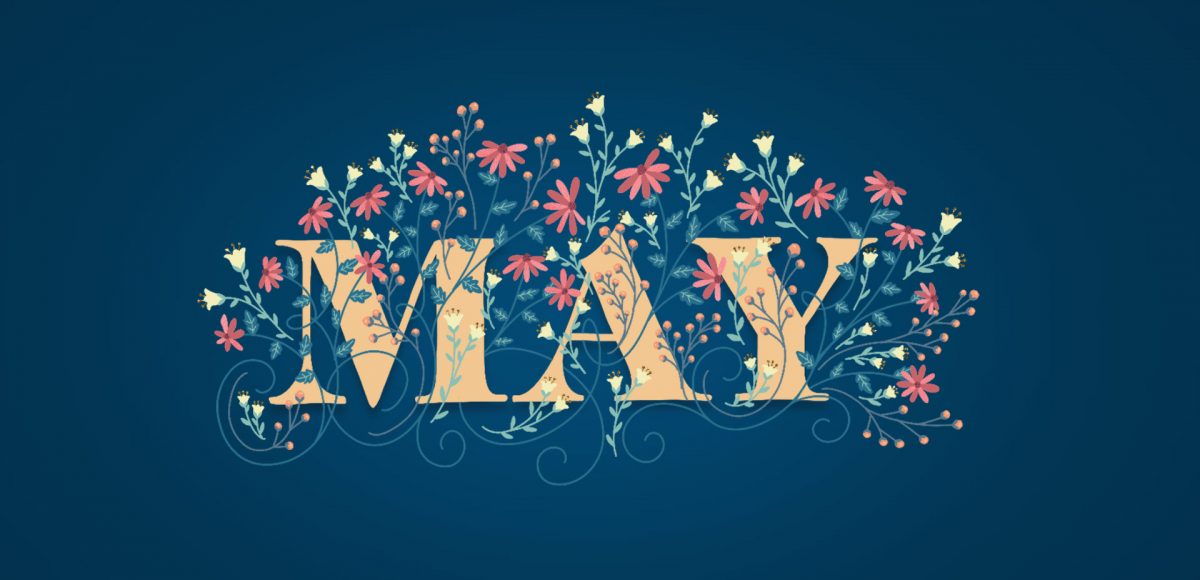 May is a month of holidays in Malaysia.
Starting with Labour Day on May 1st and 2nd and followed by Hari Raya holidays on May 3 – 4 and lastly with Wesak Day on May 16.
May also sees the end of many pandemic restrictions indoors, outdoors and schools. People are no longer required to register themselves before entering premises and masks are only required indoors (for now).

Education
I have also ended my first semester as a Doctor of Business Administration (DBA) student with Unitar International University. It has been an interested, packed, fast moving semester (7 weeks) to finish all the assignments for Entrepreneurship and Social Innovation class.

Will post a longer blog post on my first semester soon.

Technical
On the technical front, I am also excited in anticipation of the coming release of .Net MAUI (presumably by end of May when Microsoft Build happens). There are more and more samples and it seems that the overall architecture and framework to simplify the code and deployment of web and mobile apps can be done more efficiently. Will share more by end of the month on any new updates.
Other than that, I am still learning Flutter and trying to see how it works as compared to Xamarin. Will also post an update on this as soon as I have completed my lessons.
That's all for now 🙂