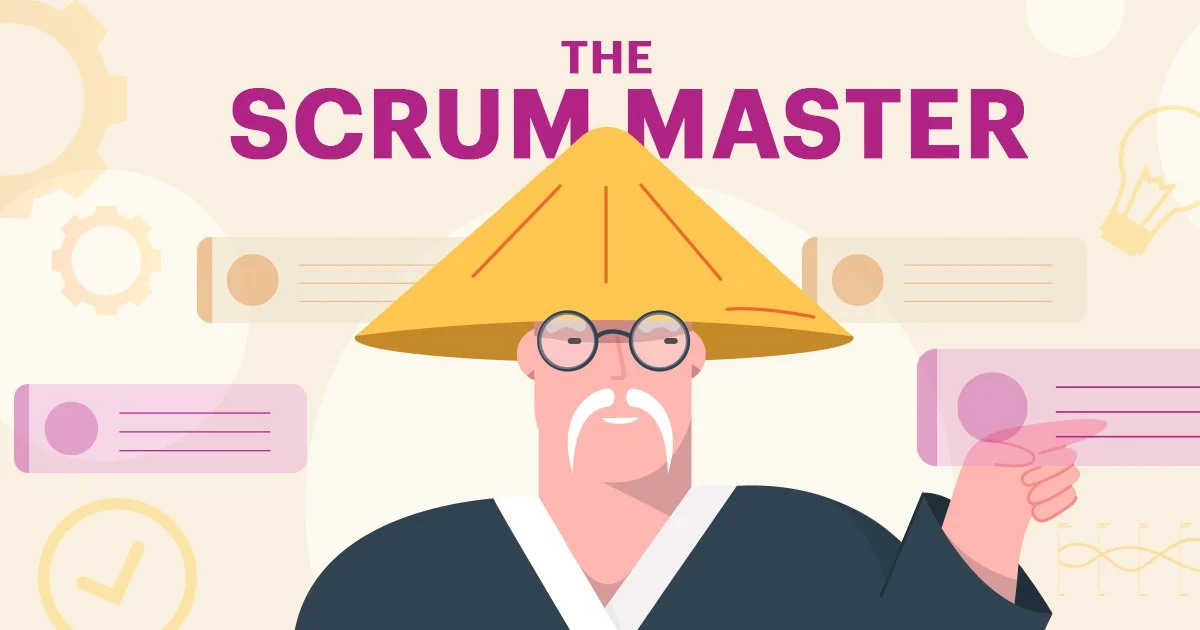 Being a scrum master for the past few years, I am extremely grateful to be given the opportunity to guide, educate and motivate several product teams. This has allowed me to be a better servant leader.
In my previous journey, as a first time line manager with direct reports, there were long hours and many lessons learnt. Some of the most valuable points were the following :
Customer focus is important, be it internal users or external customers.
Open team communication and collaboration must be ever present and excellent to ensure there are actions that can be taken up and completed.
Agile is also a mindset as well as a path towards continuous improvement and delivering value over outcome.
By end of August 2023, I will end my tenure as a scrum master in my current company after several years in this position. The next path will bring me in as a scrum master and technical delivery expert.
Throughout this years, being focused on being an excellent scrum master, here are several important areas that I would like to impart to my avid readers :
Be patient and resilient. Don't be overcomed or distracted by 'noises' outside of the team.

The path maybe difficult at times but bear with it and every step will be a lesson that will enrich you in life and experiences.

Focus on the team well-being. Don't let others influence you or your thoughts on team members. Find out for yourself the truth by having regular 1 on 1s.

Work closely with your team and peers. Build rapport and relationship with those outside the team.

Coach the team to be goal and result oriented. Internal team relationship must be built up and maintained together with open communication. Have an on-boarding with new joiners and off-boarding with those who are leaving the team to get their feedback.
Signing out for now, Jason.