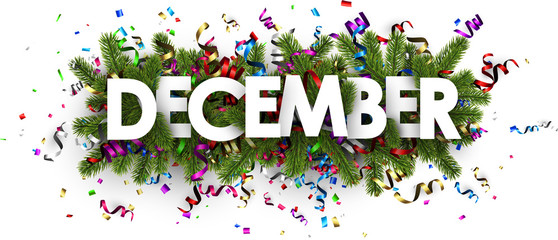 So it's end of 2021, the last month of Q4 2021.
Here is what been going on 🙂
——————————————————–
The month brought plentiful of rain. So much so that a few states within Malaysia got wetter than usual and then whole areas were flooded. Videos and pictures of vehicles floating and rescue boats were posted on the web.

Some were even seen busy showing off their swimming skills in the flood waters in TikTok and YouTube.
Other than that, December has been a month of reflection for me to think about the past year and also what is going to happen in 2022.
Here is a summary :
My blog – Revived my blog site after a period of inactivity. Changed to a more dynamic blog engine rather than the previous one which always get hacked.
Agile – I went into a full time scrum master role handling two major products (with 2 backlogs and workstreams now).
Mobile app– Kinda finished my mobile app with Xamarin and published for testing in the Play store.
Project Management Institute (PMI) Malaysia chapter – Had fun with the Agile squad for a while to organize and host webinars throughout the year. Even held a Deputy Director position for a few months before I said enough was enough.
Investments – Learnt a few investing mechanisms including StashAway and Interactive Brokers in addition to mutual fund, PRS, SSPN and ASN.
Technical skills – Learnt a bit of Flutter, machine learning. .Net MAUI etc
Birthday – Celebrated my birthday with my loved ones in a cafe and then a regular haunt in Sunway Pyramid (Stay tuned for more articles on food !)
Farewell, grandma – Bade farewell to my grandmother who was well past 95 years old. Will miss her.
Christmas – Celebrated Christmas with my family, brother and mom. Its my 43rd year and this is aloha going past middle age 🙂

Now its getting ready for the next year ahead .. looking forward to 2022 🙂