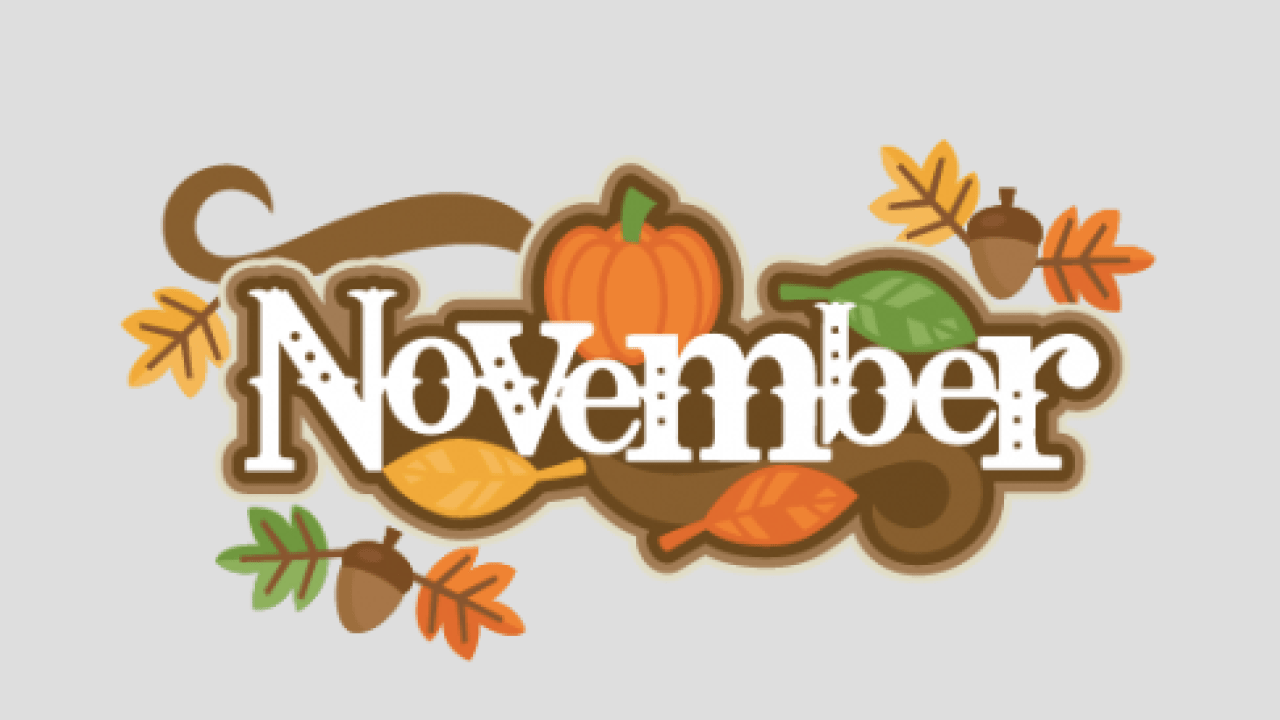 Almost end of the year for 2021 and we are in November, in the middle of Q4 2021.
This are the insights for this month
---
Agile


Can agile apply to non IT industries ? This is a common question I see being asked by some of my peers and fellow project managers.
From a contextual and theoretical perspective, the answer is yes.
Agile need not be confined to just IT but also to other industries, provided you have these organizational characteristics (from my point of view) :

1. Top level management buy-in is imperative. Make sure expectations are set right. Example, from a former telecommunication company I was in, the first few projects that transitioned from the waterfall to agile approach was not successful.

However, it received a lot of support from top management and they were willing to change to accommodate the agile teams. In 6 months to 1 year time, the products which normally took 3 – 6 months to develop and ready could be done within 2-4 weeks.

That in the long term has a huge positive impact on revenue and productivity.

2. The first pilots or initial implementations may not be smooth so be prepared for bumps and hurdles.

There are no successes from the first agile implementations. Only small wins. From the lessons learnt and improvements to be made only can the agile implementation be further looked upon to provide benefits to the organization.

The hard fact is that agile is not just a technological change but also in mindset, culture and people.

3. Once this issues are resolved and positive results are reflected, please do keep in mind the people in those agile teams in terms of satisfaction, mood and team spirit.

As time goes by, the regular cadence of sprint events e.g. sprint planning, backlog grooming, retrospectives and daily stand ups may get tedious and monotonous for some members.

Hence, regular interaction and team building is essential to keep the engine running and gears well greased to move smoothly. Be prepared also for people wanting to leave the team so it may be good from HR perspective to change team members roles once in a while (my recommendation is 1.5 – 3 years change once).

Overall and in summary, view Agile as a more culture and mindset approach rather than just a technological improvement. This will help the organization and its people to survive and better prepare to reap the benefits.





Technical Skills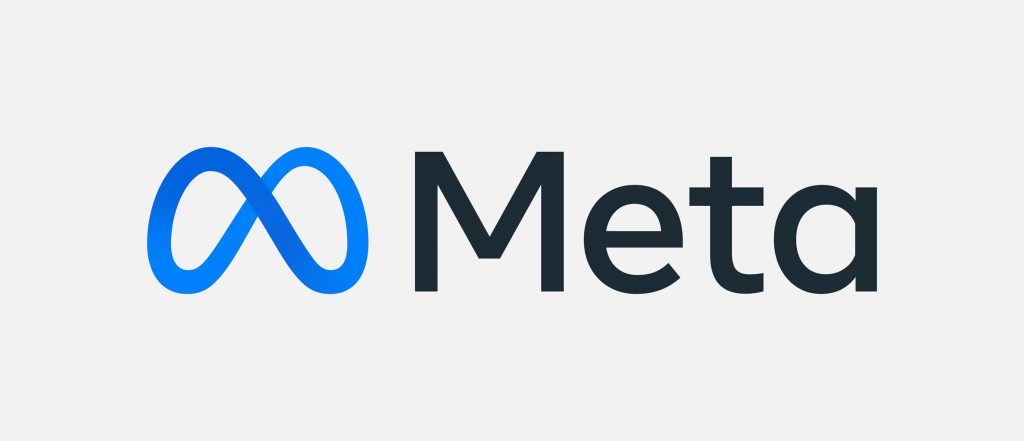 Facebook to Meta – didn't realize the Metaverse has grown so big in the few short years from VR to AR to MR to XR now. So many jargons but I hope it doesn't turn out to be a flop. With the change in the naming, the intentions are clear that possibly billions more will be poured into effort to change the culture of people in years to come.

I am not a huge fan of this as it means people will be far more distant from each other than they are now (with pandemic and WFH).

However, we will see when the day may come if we end up like the people in movies like Ready Player One or even The Matrix … (hopefully not Terminator).

I have seen what some of the technology can do (mainly with Oculus Quest 2) and also some of the videos in Youtube. Altogether not too impressive but there will be a lot of wow opportunities if there are massive improvements over the next few years,


Microsoft Ignite – Microsoft has unveiled their latest technologies and somehow it does not carry the zing and wow from previous conferences. Truth be told, its been the same lackluster news since the last few years.

Following in the footsteps of FB, they are also plunging into the Metaverse.

Traditionally, from my experience, their involvement into this secondary spaces is not as fully involved as it is with FB (Meta) and moreover this is not within their core strength. Be prepared for this to be dissolved within the next few years and you will need to jump on Meta's bandwagon.

Other than that, there are the tidbits on OpenAI offered in Azure (which is only by invite) and the launch of Visual Studio 2022.

There are no other wow factor news worth mentioning for this year's event.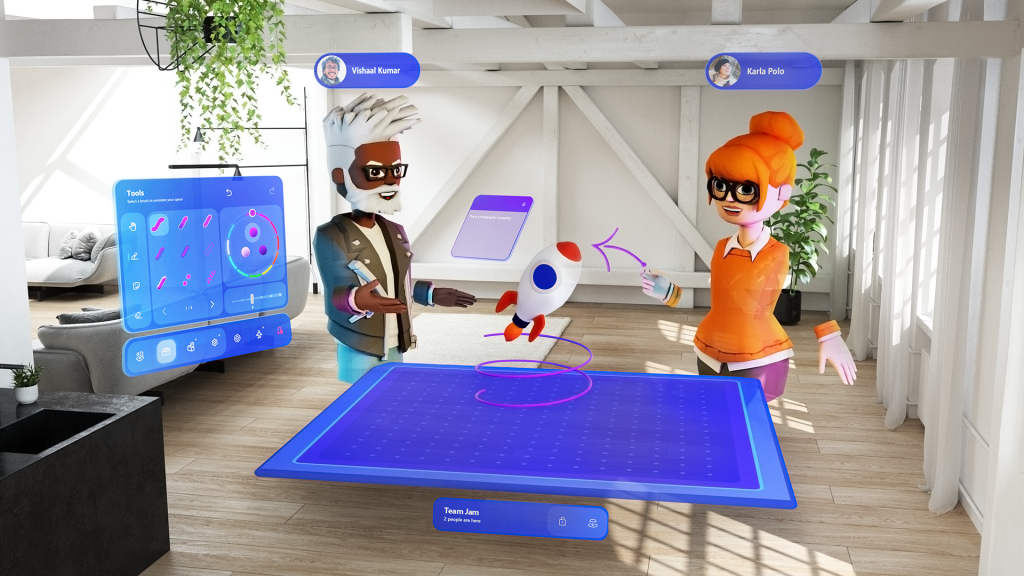 Alright, so that ends my rant for the start of this month. Stay tuned for my next post on the chronicles of a scrum master 🙂